. . . coming soon will be our Storybook Trail at Wolf Run Park
The Knox County Park District is excited to announce a partnership with the Public Library of Mount Vernon and Knox County. This project includes the design of a "Storybook Trail" to be located at Wolf Run Regional Park, 17621 Yauger Road, Mount Vernon. The library received grant funding for the installation of the trail through Knox Foundation. Imagine walking through the Park while enjoying a children's book at the same time. A Storybook Trail is a fun, educational activity that places the pages from a children's story along a trail and encourages you to read the book page by page on your journey. Children and adults can enjoy the outdoors while reading a book with their family and friends. The featured book will change quarterly on the Trail.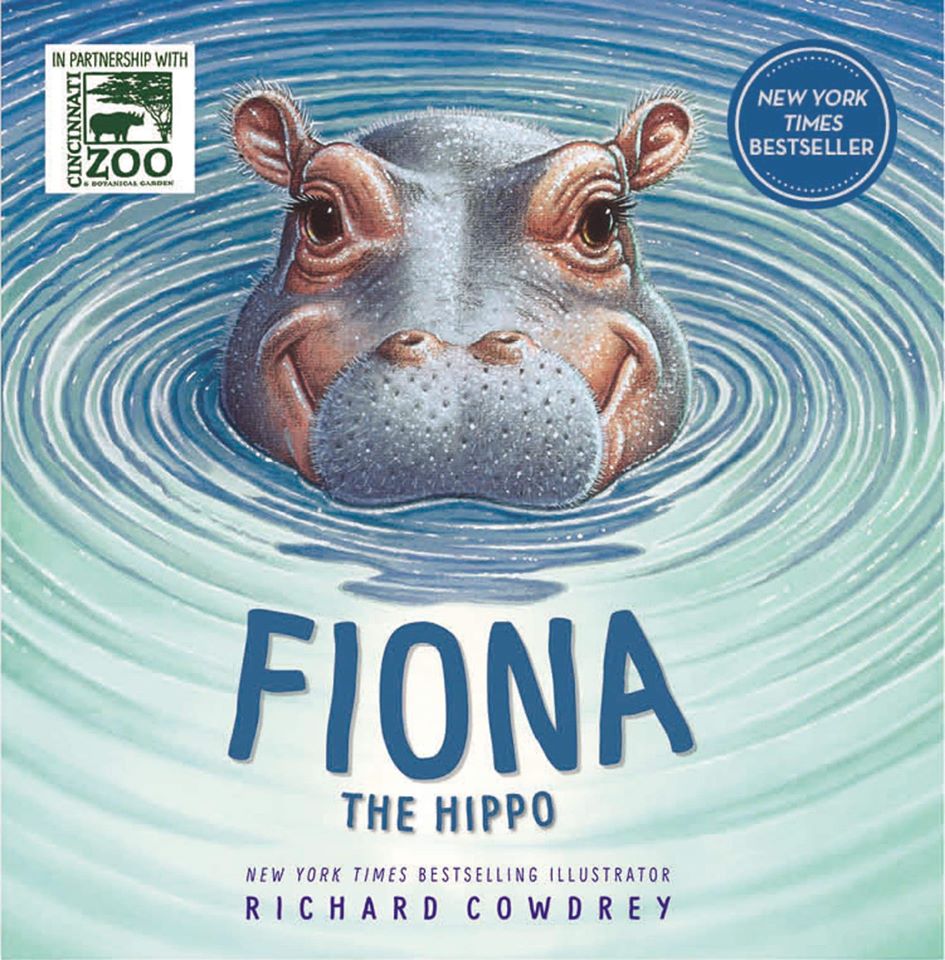 The Storybook Trail will include "Fiona the Hippo" as the first book featured. NY Times Best Selling Illustrator, Richard Cowdrey  is the author and illustrator of the featured book. Richard is a resident of Knox County and his talent as an illustrator is nothing short of amazing.
Other partners involved with the trail include Paragraphs Bookstore with their donation of the books used on the trail and the Knox County Career Center Construction Management Class who is building the official archway at the Storybook Trail entrance. Round Hill Dairy is also a collaborative partner as they are providing discounted ice-cream coupons at the event. They invite you to enjoy the Storybook Trail and then visit their business at 300 Wooster Road to enjoy some ice-cream. If you are interested in the coupon but cannot attend the event, the coupon will be provided as a QR code at the end of the trail.
Please plan to join us as a new adventure awaits you in Wolf Run Regional Park!